This week I'm reading two stories, since one of them is very short. The don't have much in common, except that they are both spooky, and both deal with that perennial favorite or horror: vampires. Of course, since these are fantasy stories, there is more to be had than the usual vampire fare.
And, since I do a fair bit a rambling at the beginning, impatient listeners can skip right to the stories by following this guide:
6:27 – The Bells of Äsvi
19:53 – Nobody's Road
Both The Bells of Äsvi and Nobody's Road appear in my collection Fiddler's Dream and Other Stories, available as an eBook from Amazon and iTunes.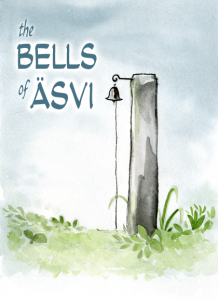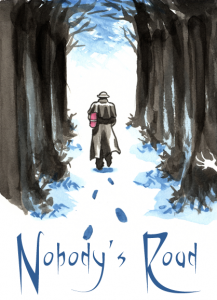 Cover art by Goldeen Ogawa
Podcast: Play in new window | Download
Tags: fiddler's dream and other stories, nobody's road, radio grimbald, Season 1, the bells of asvi